NewLeaf: Abbotsford's Total Wellness Centre
Recover & Thrive
with our Complete Health Support Team.
Live life to the fullest with our complete team of therapists and coaches.
The team at NewLeaf Wellness Centre would like to invite you to our Patient Appreciation Open House!
When: April 1st, 2015 
from
5:30pm-8:30pm.
Where: New Leaf Massage & Wellness Centre, Unit B 2309 McCallum Road
Abbotsford, BC V2S 3N7.
There will be refreshments
 and appetizers, as well as entertainment provided by the funny and talented stunt magician, Wes Barker.
Join us for a fun-filled evening and let us say Thank You for your commitment to us!
Feel free to bring a guest to meet our staff, and to see our facility.
read more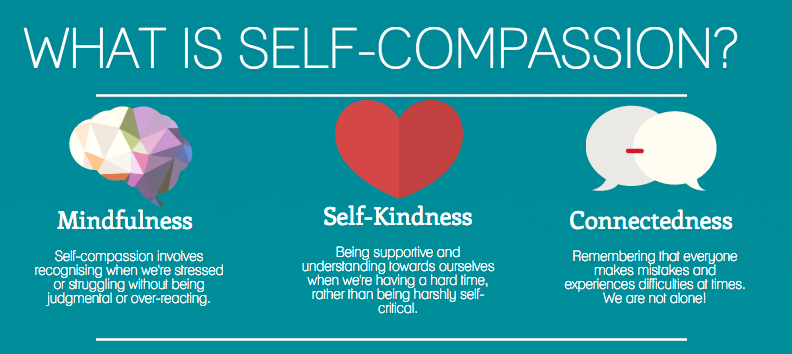 What is self-compassion? Self-compassion is having the same compassion towards yourself that you have towards others. Compassion for others is when you notice that someone is suffering and you are moved by their experience. Your heart feels for the suffering that they...
read more
Emotions are mental stimuli which influence our effective life.  Under normal circumstances, they are not a cause of disease.  Hardly any human being can avoid being angry, sad, aggrieved, worried, of afraid at some time in his of her life.  For example, the death of...
read more
Subscribe to get new articles and invitations to upcoming events.
We direct-bill most insurance plans for Massage and Chiropractic Therapy.
View details.